Learn More

About Us

---
Harvest Christian exists as a fellowship of those who have come to see the barrenness of life apart from their heavenly Father and who seek to be fed on the body and blood of Jesus. His spiritual sustenance makes it truly possible to say we have been born from above. It is our desire to minister as a community of people who, with the love of God shed abroad in their hearts by His grace, join the communion of Trinitarian love that has existed forever in God.
We strive to be relevant to the real, sometimes messy, sometimes overwhelming issues of this life and convey the hope and power of the Gospel of Jesus Christ. Our church structure is simple like that modeled in the book of Acts. We seek the lead of Christ to set our priorities every day of the week.
Learn More

Who we are

---
Harvest Christian Fellowship was planted on Easter Sunday, 2002. We associate ourselves with Grace Communion International because of our common desire for true lasting revival. The over 900 churches in over 100 countries may be slightly different in approach but we have chosen to identify with these churches for accountability, fellowship and support.
Harvest Christian shares interdependence with a variety of local Bible-believing congregations for fellowship, networking, encouragement and advancement of kingdom work. We are proud to have fellowship with these churches and recognize them as part of the Church universal.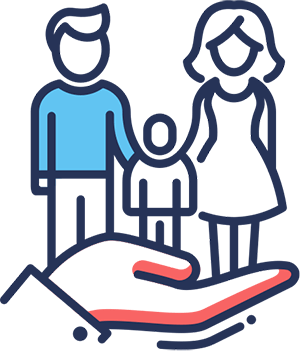 Families
We are family-friendly church. We offer a children's program during the sermon portion of the service.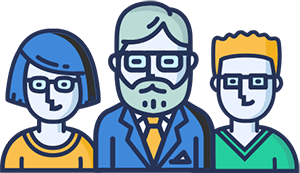 Fellowship
Fellowship is essential to church. Come and get connected, belong, and grow together with a community of believers.
---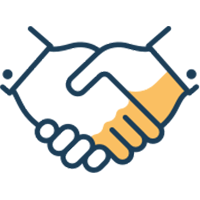 Service
We exist to guide those who have come to the end of their own striving to find help in Jesus. If you are looking for a community to be involved in by the power of the Gospel, look no further.